About Jenn - Team Lead
Jenn and her husband, Sean, have been married for 25 years and are the parents of two children, Tanner and Skylar, who have both been launched to college! Their "empty-nest" chapter has begun. When the workday is done, Jenn enjoys her time with family and friends and creating memories together, with Lake Tahoe and Costa Rica ranking among her favorite destinations. Jenn was raised in San Diego, graduated from the University of California, Los Angeles, and is a loyal Bruin and sports fan.

As a leading San Diego-area real estate agent, Jenn has represented hundreds of transactions throughout her career. To achieve superior results, Jenn approaches each sale with creative insight based on the unique features of the property, the needs of the seller, and a comprehensive understanding of the marketplace. To optimize a property's potential, Jenn implements a "360-degree" marketing strategy, combined with professional staging, and strategic pricing to customize a plan to generate the best possible exposure and results for her clients. With nearly two decades of experience and negotiation training, Jenn and her team work tirelessly to obtain the most favorable outcome.

Each client receives a full-service, team approach, with an experienced group of professionals who streamline the process. The team workflow systems have been refined over the years to provide an organized and positive experience, removing the potential stress that can sometimes accompany big change. Building a partnership to buy or sell a home requires listening closely to the needs and goals of each client. Communication is critical and is the cornerstone of the Jenn Blake Real Estate Group's approach to real estate. Jenn's team includes a Buyer Specialist, Client Services Manager, Operations Director, and Transaction Coordinator. The depth of the team provides an exceptional full-service experience for each client.

Jenn Blake Real Estate Group is committed to the highest level of customer service, which is evidenced by the achievement awards she's received for her accomplishments within the real estate industry. In 2019, the Jenn Blake Real Estate Group achieved the Gold Award in the Circle of Excellence from the San Diego Association of Realtors, for those who are in the top 5% of sales volume for all San Diego Realtors. Throughout her career, Jenn has remained focused on meeting and exceeding the needs of her real estate clients and is most proud that 90 percent of her business is based on referrals and repeat business from her past clients and sphere of influence.

DRE #01942192
About Megan - Buyer's Specialist
Megan has a proven reputation for excellence, hard work, and success in helping people with the biggest decision of their lives.
Megan has enjoyed a dynamic real estate career in San Diego for over 10 years and made the fortuitous decision to join the Jenn Blake Real Estate Group almost 7 years ago. Megan and Jenn's synergy and shared approach to business is a natural off-shoot of the camaraderie and friendship they already enjoyed as friends and neighbors growing up together in Scripps Ranch. Their client-centered approach to real estate has allowed them to develop a team dynamic focused on specialization and development of expertise in their individual roles as a listing agent and buyers agent.
As a Buyer's Specialist, Megan works exclusively with buyers and has her finger on the pulse of the local market. She has intimate knowledge of San Diego neighborhoods and has insight about homes before they even hit the market. Her extensive network of resources, her vigilant and consistent search of the marketplace, and her expert negotiation skills make the difference between disappointment and realizing your dream home!
Megan is a native of San Diego and currently resides in Scripps Ranch with her husband and two sons. She thoroughly enjoys all that San Diego has to offer, from building sand castles on the beach with her children, to running around Miramar Lake and hiking Cowles Mountain with friends and family.

DRE# 01890248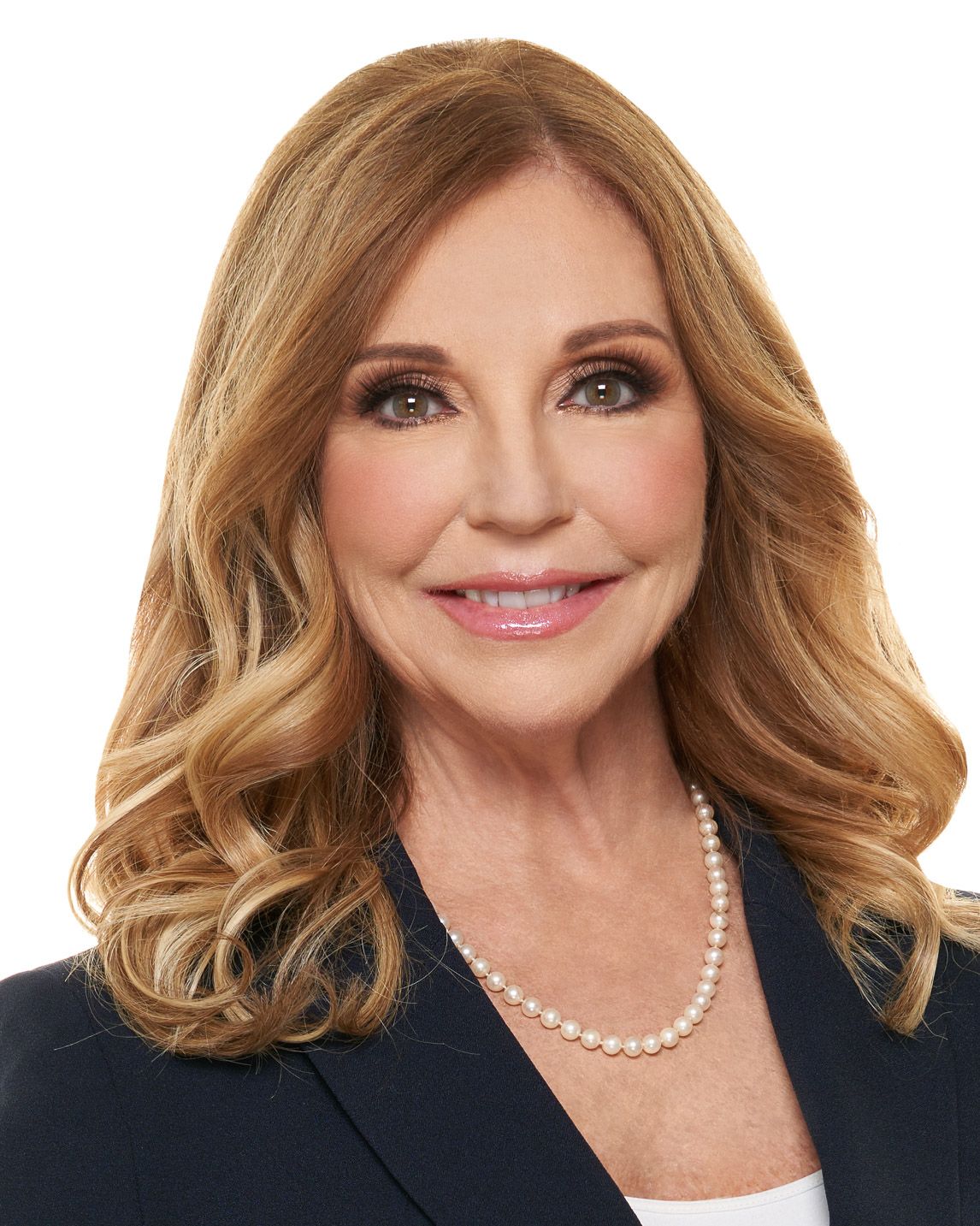 About Jane - Realtor
Jane began her twenty-five-year real estate career as a Commercial Real Estate Tax Consultant mastering the concepts of appraisal and valuation. She counseled individual clients and advised on a strategy that provided cost savings and strategic future planning. She yielded positive results and generated a loyal base of real estate clients for whom she earned both trust and confidence.

Her legacy within the Sotheby's family tracks across the country from where she began as a Realtor in the Sotheby's office of Prominent Properties in Franklin Lakes, NJ, taking pride in her ability to tailor specific programs to fit the unique needs of each of her clients. Her business and personal relationships center on trust and dedication and many of her clients have become life-long friends.

She upholds the highest level of service, ethics, and standards that are consistent with the Sotheby's brand and takes great enjoyment in providing quality service through attention to detail and caring assistance. Jane's skills include a healthy balance of navigating spreadsheets to floor plans and interior design to closing the sale, excelling in all aspects.

Jane and her husband Tim have 5 children and 4 grandchildren. In her time away from assisting buyers and sellers, they enjoy travel, golf, entertaining, and spending time with the growing family.

Cal DRE #01942192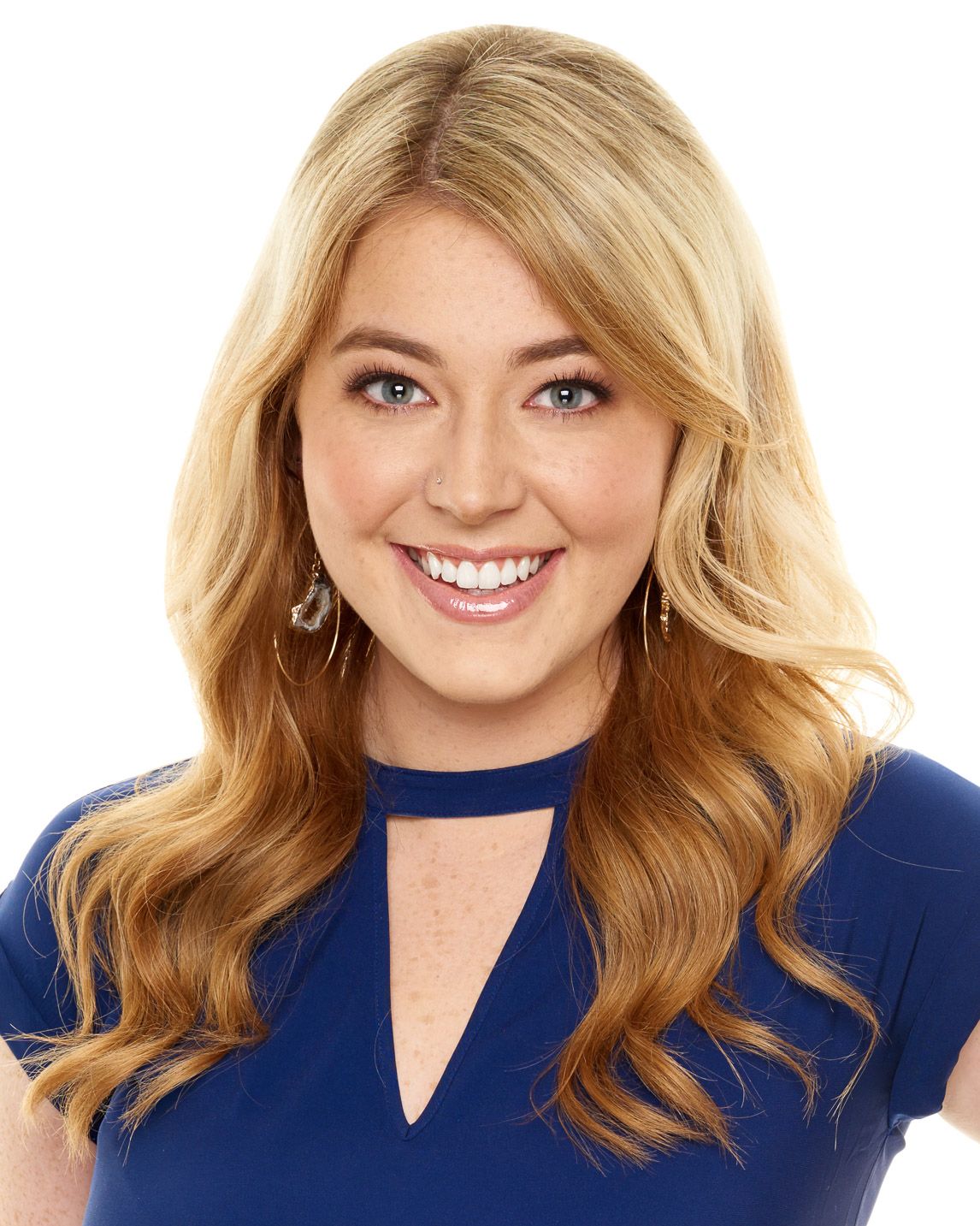 About Taylor - Transaction Coordinator
Taylor, a native San Diegan, was born in Escondido and raised in Carmel Valley/Del Mar. Taylor has grown up around the real estate world with family members working in a variety of different fields within the industry. This valuable exposure helped pave the way for Taylor, who at the age of 18, became a Transaction Coordinator for Keller Williams. In less than two years, Taylor grew from an assistant to the head of her transaction department.

Shortly after, she decided it was time to go out on her own as an Independent Transaction Coordinator. With the help and support of the Pacific Sotheby's offices, this step became possible. Pacific Sotheby's recognized Taylor's potential and contributions to assist her agents. In 2018, Taylor become a Preferred Sotheby's Transaction Coordinator and an integral part of the Jenn Blake Real Estate Group. Throughout Taylor's years of experience, she has learned that customer service is the #1 priority. She understands that buying or selling a home can be a very emotional and sometimes chaotic time in one's life.

It's her mission to provide a smooth and seamless transaction, optimize technology for paperwork when client appropriate or desired, and to be an available and reliable resource for her agents and their clients.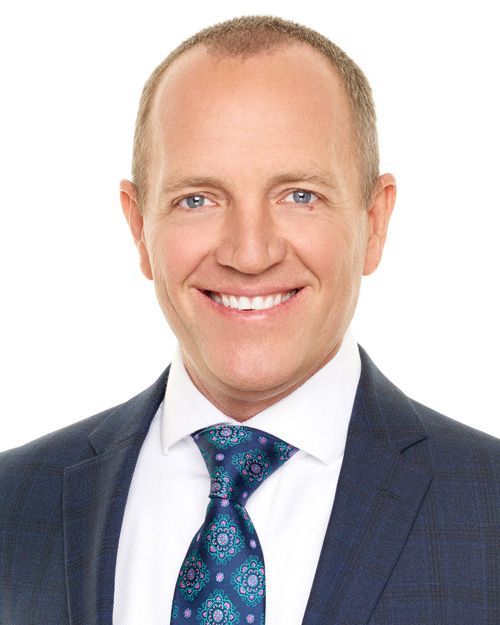 About Sean - Operations Manager
Born in Tucson, he moved with his family at an early age and considers himself a San Diego native, residing in Clairemont, Mira Mesa and Scripps Ranch. Sean caught the real estate bug early and bought his first property at 20 years old. Since then, he has also purchased and manages income property. As Operations Manager at Jenn Blake Real Estate, he enjoys the opportunity to work with people, creating lifelong relationships and friendships. He has great vision, attention to detail and is a perfectionist. Working with his creative thinking warrants satisfaction when he successfully takes a home sale from start to finish.

Sean's priority is to prepare each home for sale in a way to provide the best possible first impression to garner excellent results. He starts by learning the history of all recent upgrades and repairs, and the "ins-and-outs" of each home. Sean meets with various trades and contractors, regularly visits all listings to make sure they are always showing their best, and has been known to get his hands dirty too, from cleaning out rain gutters, caulking counters, pressure washing concrete, painting, etc. However, he fears heights and birds, so don't ask him to get on your roof or remove an unwanted flying friend from your house!

Sean's passions include: Family, Surfing, Soccer, Snowboarding, Biking and just about anything that includes lakes and oceans. And, he lives by the "The Golden Rule" to always treat people how you would like to be treated!