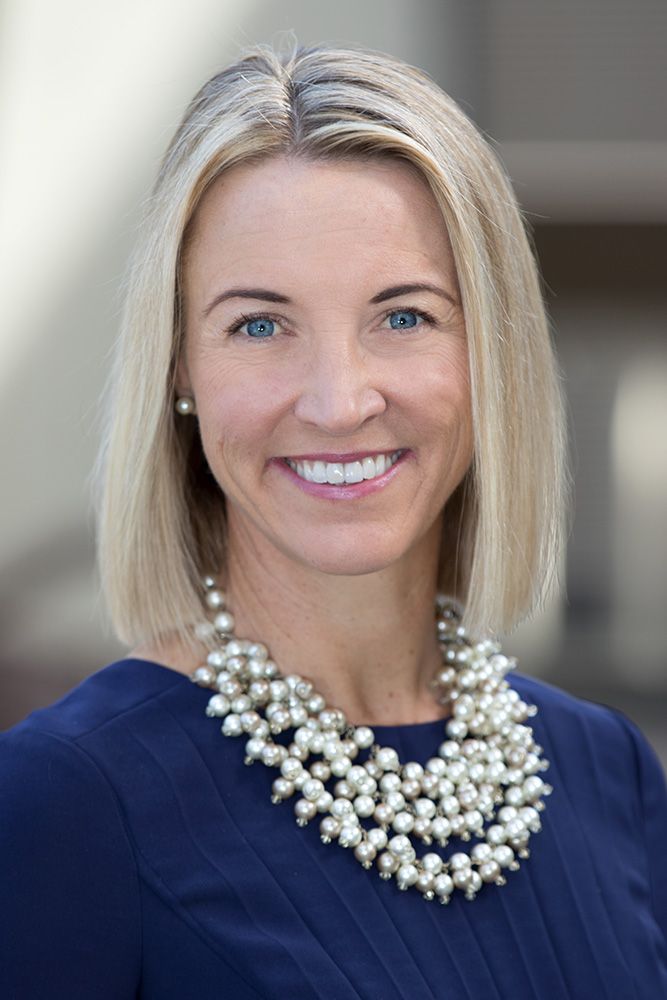 About Jenn
Jenn and her husband Sean, have been married for 22 years and are the parents of two children, Tanner and Skylar. When the work day is done, Jenn enjoys her time with family and friends and creating memories together, with Lake Tahoe and Costa Rica ranking among her favorite destinations. Jenn graduated from the University of California, Los Angeles and is a loyal Bruin and sports fan. Jenn pairs her natural enthusiasm with a commitment to give back to her community and city.
Building a partnership to buy or sell a home requires listening closely to the needs and goals of each client. Communication is critical and is the cornerstone of Jenn's approach to real estate sales. Many homebuyers feel they have little meaningful contact with their agent after the initial contract is signed. Jenn Blake appreciates the importance of ongoing communication with her clients to keep them updated each step of the way.
To achieve superior results, Jenn approaches each sale with creative insight based on the unique features of the property, the needs of the seller and a comprehensive understanding of the marketplace. This is a "360 degree" marketing strategy combined with professional staging generates the best possible exposure for her clients. With nearly two decades of experience and negotiation training, Jenn works tirelessly to obtain optimum results during this emotional process.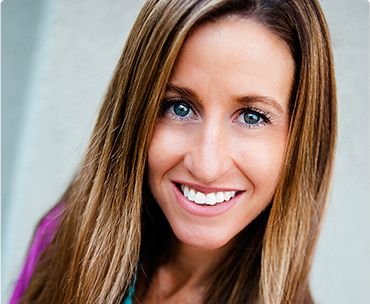 About Megan
Megan has a proven reputation for excellence, hard work, and success in helping people with the biggest decision of their lives.
As a Buyer's Specialist, she works exclusively with buyers and has her finger on the pulse of the local market. She is knowledgeable about homes as soon as they hit the market. Her vigilant and consistent search of the marketplace makes the difference between disappointment and realizing your dream home!
Previous to her position at Jenn Blake Real Estate Group, Megan had a successful management career leading organizations through start-up, change, revitalization, and accelerated growth. Her prior roles focused on team-building, team leadership, and interpersonal relations. This focus on communication and relationship-building has translated seamlessly into expert care for her clients.
Megan is a native of San Diego and currently resides in Scripps Ranch with her husband and two sons. She thoroughly enjoys all that San Diego has to offer, from building sandcastles on the beach with her children, to hiking Cowles Mountain with friends and family.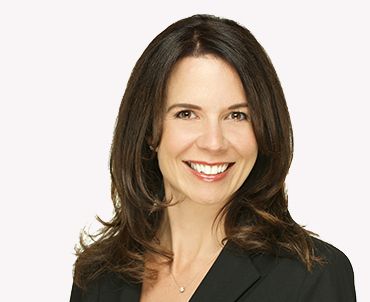 About Jackie
Jackie has a passion for helping her clients achieve their real estate goals. Her strong work ethic, combined with her attention to detail and emphasis on clear communication, enable her to provide a positive home buying experience and a lasting relationships with her clients.
Jackie's love of real estate stems from her background. For over a decade, she worked with clients to maximize the value of their home by developing and executing design plans that included furnishing the home with accessories, soft goods, lighting, and artwork. As a Buyer's Specialist with the Jenn Blake Real Estate Group, Jackie uses her extensive background in design, sales and customer service to focus on the specific needs of each individual client. She believes that direct and consistent communication is critical to maintain with every client throughout the entire home buying process.
When Jackie's not showing properties, holding open houses, or negotiating offers, she's enjoying time with her husband, two children and her huge bullmastiff puppy. She enjoys snorkeling, hiking and relaxing at one of San Diego's beautiful beaches.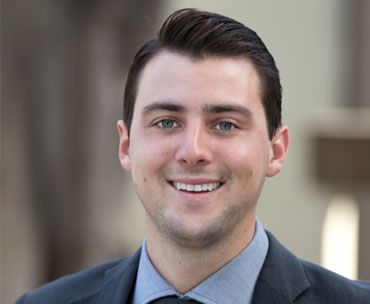 About Trevor
Buyer's Specialist, Trevor Valenzuela has been acquainted with the real estate industry his entire life. His family has worked in various of aspects of the real estate, construction, project management and development. Trevor specializes in assisting buyers by using his vast market knowledge to help buyers find their dream home. Through diligent communication, Trevor strives to understand his clients wants and needs. He and his team work hard to make sure the buying process is smooth and seamless from beginning to end. Trevor prides himself in building lasting relationships with his clients that extend beyond their real estate experience.
Trevor was born and raised in North County San Diego and enjoys experiencing all that San Diego has to offer. In his free time you will find him active outdoors as an avid golfer, surfer, and youth soccer coach. He is an active member of his church and works throughout the local community to mentor young athletes. From Trevor, his clients can expect integrity, commitment, passion, and fun.