Experience the Difference
Where luxury is an experience not a price point. Creating a professional, supportive, results-oriented, full-service client experience.
As a leading San Diego area real estate agent, Jenn Blake takes her responsibilities and commitments to her clients seriously. Jenn's passion for high level customer service is evidenced by the achievement awards she's received for her accomplishments within the real estate industry.
Throughout her career, Jenn has remained focused on meeting and exceeding the needs of her real estate clients. As a result, Jenn consistently earns the Real Estate Agent Best in Client Satisfaction from FIVE STAR, an international market research company dedicated to identifying and rewarding the most reputable and trustworthy service professionals in their industry. In 2013, Jenn topped her own achievements by receiving Real Living's prestigious Premier Service ® Diamond Elite award for earning a 97 percent or better customer satisfaction rating based on the results of client surveys. Both the Diamond and Diamond Elite awards are reserved for an elite group of real estate professionals recognized nationally for providing incredibly high levels of customer service. The awards are particularly valued by agents because they reflect ratings directly from their clients. Only by creating a professional, supportive and results-focused client experience and providing the best service experience in the industry could she have achieved these awards.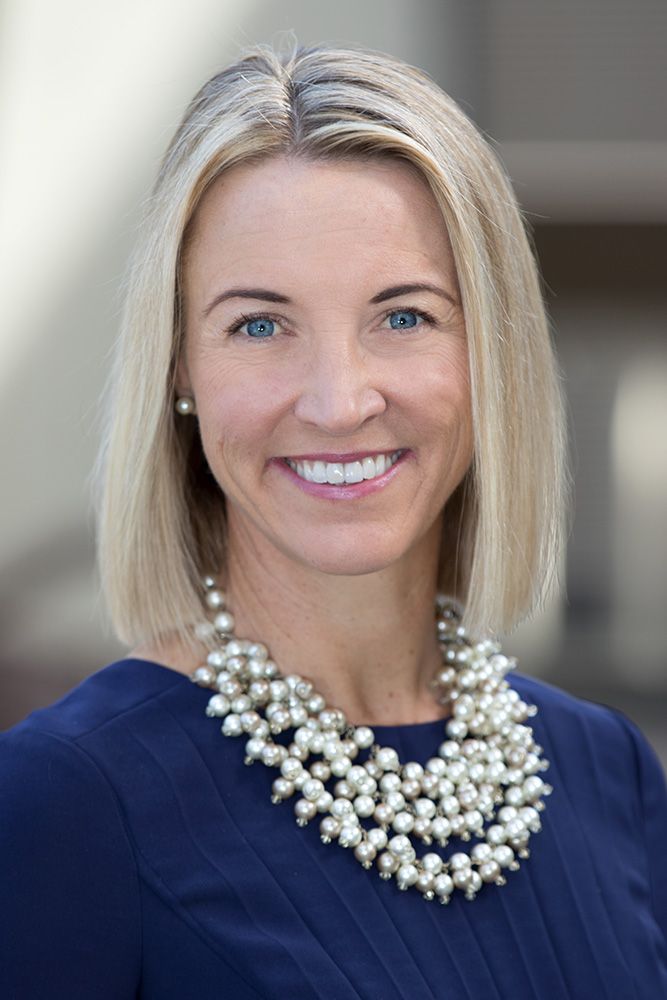 Jenn and her husband Sean, have been married for 22 years and are the parents of two children, Tanner and Skylar. When the work day is done, Jenn enjoys her time with family and friends and creating memories together, with Lake Tahoe and Costa Rica ranking among her favorite destinations. Jenn graduated from the University of California, Los Angeles and is a loyal Bruin and sports fan. Jenn pairs her natural enthusiasm with a commitment to give back to her community and city.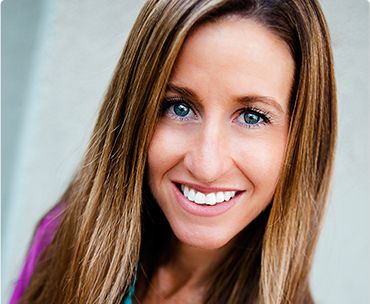 Megan has a proven reputation for excellence, hard work, and success in helping people with the biggest decision of their lives.
As a Buyer's Specialist, she works exclusively with buyers and has her finger on the pulse of the local market. She is knowledgeable about homes as soon as they hit the market. Her vigilant and consistent search of the marketplace makes the difference between disappointment and realizing your dream home!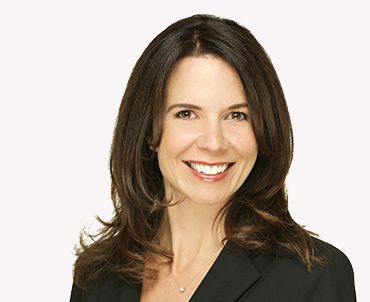 Jackie has a passion for helping her clients achieve their real estate goals. Her strong work ethic, combined with her attention to detail and emphasis on clear communication, enable her to provide a positive home buying experience and a lasting relationships with her clients.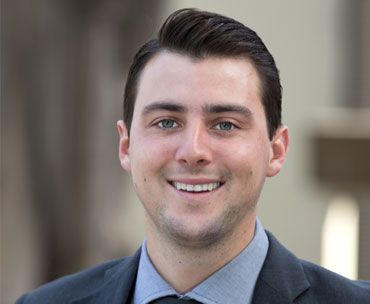 Trevor was born and raised in North County San Diego and enjoys experiencing all that San Diego has to offer. In his free time you will find him active outdoors as an avid golfer, surfer, and youth soccer coach. He is an active member of his church and works throughout the local community to mentor young athletes. From Trevor, his clients can expect integrity, commitment, passion, and fun.
Open House Directory – Saturday, February 16 & Sunday, February 17, 2018
Open House Directory - Saturday, February 9 and Sunday, February 10, 2019
"As a first time home buyer, I am so happy that I used Jenn. She was able to explain and walk me through the process step by step. The property I purchased had multiple offers and Jenn fought on my behalf to get the home I really wanted."
"Jenn helped me purchase a home last year. She got a great sense of what I was looking for from the first time we met. She was knowledgable and guided me through the process from start to finish. The specific house I fell in love with was a Short-Sale. After we made an offer on the home, the sellers declared bankruptcy."
"We were not disappointed that we chose Jenn to represent us and in fact were so pleased with her professionalism that we have not hesitated to recommend Jenn to our neighbors and friends. We are confident that others who may chose Jenn for their real estate needs, will be pleased with her service and dedication to her clients needs."