Experience the Difference
Where luxury is an experience not a price point. Creating a professional, supportive, results-oriented, full-service client experience.
As a leading San Diego area Realtor, with a reputation for marketing properties at the highest level, Jenn Blake is recognized as one of the most trusted and highest-producing residential real estate agents.
With close to over 20 years of experience successfully representing buyers and sellers, she has a proven track record as a keen negotiator, mentor, marketing expert, and respected colleague in the real estate community. At the negotiating table, her vast industry knowledge, savvy and innovative thinking leads to winning results for her clients. Deeply connected to her community, Jenn has loved living in San Diego since 1972. She guides her clients with extensive, nuanced, and unique community knowledge. Having the right partner and advocate in one of the largest, financial transactions of your life is a valuable and priceless advantage. Trusted insights, powerful connections, and an individually tailored experience deliver the highest standard of service and the best possible results. Jenn's sheer enthusiasm and passion for her clients create an unstoppable force. Each year Jenn consistently earns the Real Estate Agent Best in Client Satisfaction award from FIVE STAR, an international market research company dedicated to identifying and rewarding the most reputable and trustworthy service professionals in their industry. In 2019, the Jenn Blake Real Estate Group achieved the Gold Award in the Circle of Excellence from SDAR, for those who are in the top 5% of sales volume for all San Diego Realtors. Tap into the power of this award-winning team and experience the "gold standard" of exceptional customer service and local expertise with global exposure.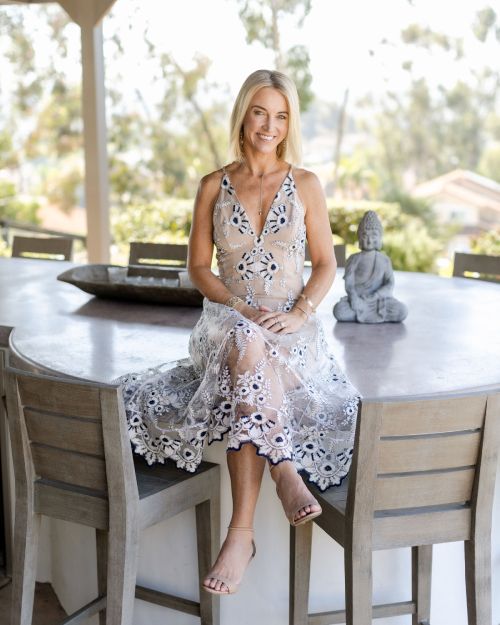 Jenn Blake, Team Lead, Realtor®
Jenn and her husband, Sean, have been married for 27 years and are the parents of two children, Tanner and Skylar. Jenn is a California native and has lived in Scripps Ranch, San Diego since 1972. When the work day is done, Jenn enjoys her time with family and friends by creating memories, with Lake Tahoe and Costa Rica ranking among her favorite destinations. Jenn graduated from the University of California, Los Angeles and is a loyal Bruin and sports fan.

Building a partnership to buy or sell a home requires listening closely to the needs and goals of each client. Communication is critical and is considered the cornerstone of Jenn's approach to real estate. Many homebuyers feel they have little meaningful contact with their agent after the initial contract is signed. Jenn Blake understands the importance of ongoing communication with her clients and keeps them updated each step of the way. Jenn has represented hundreds of transactions throughout her career. To achieve superior results, Jenn approaches each sale with creative insight based on the unique features of the property, the needs of the seller, and a comprehensive understanding of the marketplace. To optimize a property's potential, Jenn implements a "360-degree" marketing strategy, combined with professional staging and strategic pricing to generate the best possible exposure and results for her clients. With nearly two decades of experience and negotiation training, Jenn works tirelessly to obtain the most favorable outcome during this sometimes emotional process.

As a leading San Diego-area real estate agent, Jenn Blake takes her responsibilities and commitments to her clients seriously. Her commitment to high level customer service is evidenced by the achievement awards she's received for her accomplishments within the real estate industry. Throughout her career, Jenn has remained focused on meeting and exceeding the needs of her real estate clients and is most proud that 90 percent of her business is based on referrals and repeat business from her past clients and sphere of influence.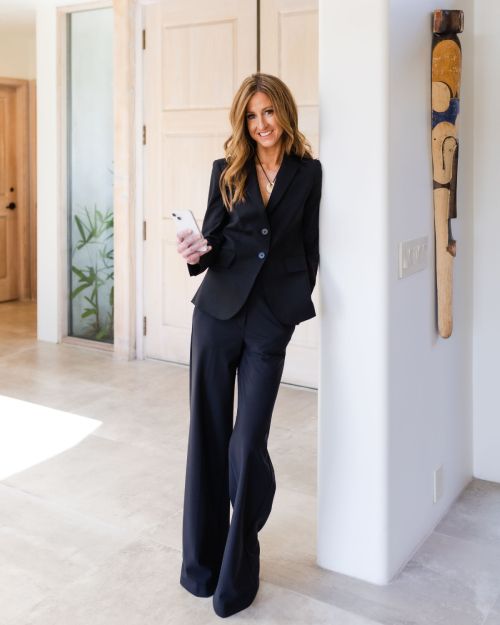 Megan has a proven reputation for excellence, hard work, and success in helping people with the biggest decision of their lives. As a San Diego native, and 10+ year real estate professional, Megan has established deep connections within the San Diego community both personally and professionally. She recognizes and values the trust her clients place in her and strives every day to exceed their expectations. As a Buyer's Specialist, she excels in property knowledge and networking and has her finger on the pulse of the local market. Megan currently resides in Scripps Ranch with her husband and two sons.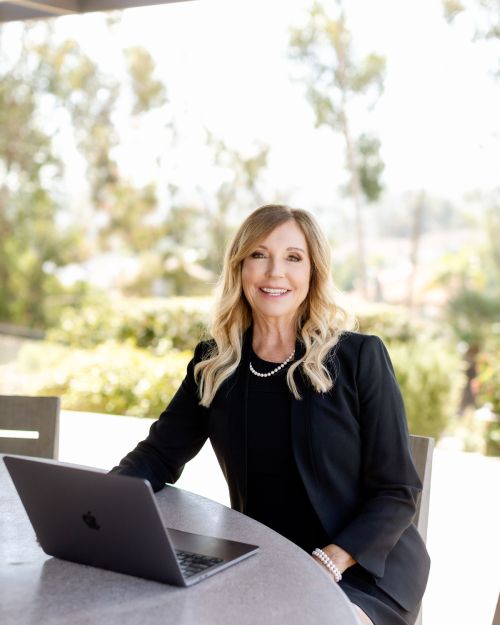 Jane began her twenty-five-year real estate career as a Commercial Real Estate Tax Consultant mastering the concepts of appraisal and valuation. She upholds the highest level of service, ethics and standards and takes great enjoyment in providing quality service through preparation, attention to detail and caring assistance. Jane and her husband Tim have 5 children and 4 grandchildren. In her time away from assisting buyers and sellers, they enjoy travel, golf, entertaining, and spending time with the growing family.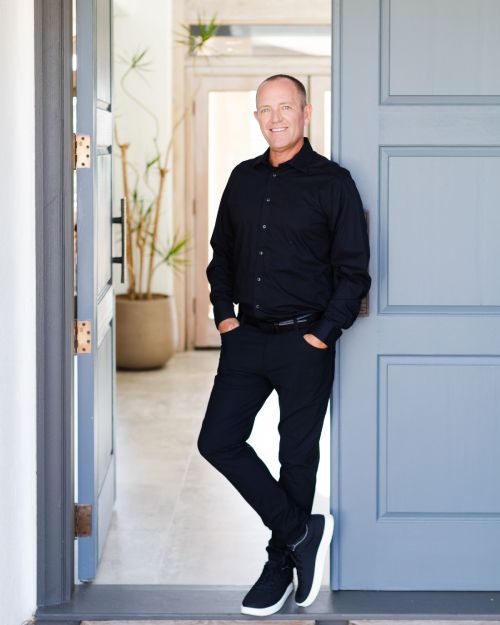 Sean Blake,
Operations Manager
As Operations Manager at Jenn Blake Real Estate Group, Sean enjoys the opportunity to work with people, creating lifelong relationships and friendships. Sean's priority is to prepare each home for sale in a way that provides the best possible first impression to garner excellent results. While preparing the home for sale, Sean will obtain bids from qualified, experienced and reliable vendors and contractors. Sean always goes above and beyond for our clients and has been known to get his hands dirty as needed to get the job done. During the listing transactions, Sean is onsite to meet the home inspectors, and always ready to offer a solution!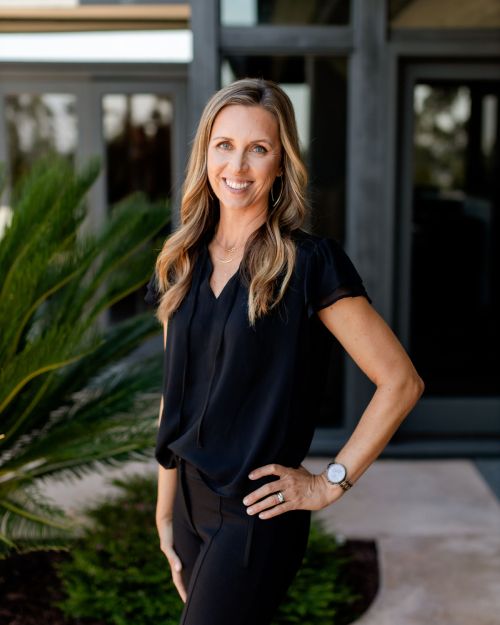 Sara Stewart has been an active member of the North County Coastal community for more than 20 years. She seamlessly and successfully parlayed her passion for her local community toward a career in real estate. As a proud member of the Jenn Blake Real Estate Group, Sara carries the values of hard work, authenticity and exceptional client service into her actions every day. Her attention to detail along with outstanding communication and organization skills help both sellers and buyers reach their real estate goals. Over twenty-five years ago, an education at San Diego State University brought Sara from Northern to Southern California and it was the love of her family and community that called for her to stay. Sara lives in Solana Beach with her husband, Scott and son, Zachary. When she isn't making homeownership dreams come true for her clients, Sara enjoys spending time at her son's school/sporting events, attending Pilates classes and playing golf with her family at Lomas Santa Fe Country Club.
Chelsea Marble,
Realtor­®
With a natural ability to listen carefully to your needs and dreams, Chelsea offers complete concierge service from start to finish to streamline your home-buying process. The many winning attributes she adds to your experience include attention to detail, transparency, open communication, tireless work, and market knowledge. Chelsea uses these skills to make the needs and desires of her clients a reality. As a graduate of the University of San Diego, she has lived in San Diego for 25 years. For the past decade she and her family have called Bressi Ranch, Carlsbad home.